Welcome to The Hardy Plant Society North East Group
The group is for those interested in plants and gardening in north east England.
The North East Group of the Hardy Plant Society covers areas including Newcastle, Northumberland, North Tyneside, South Tyneside and Durham.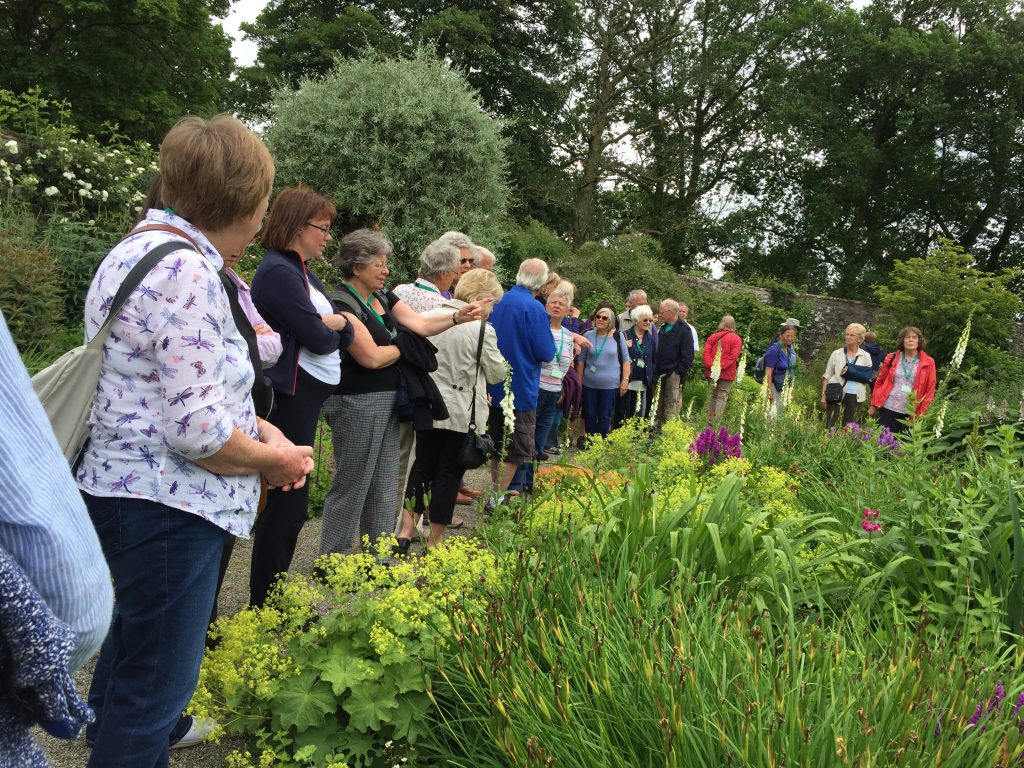 ALL MEETINGS AND GARDEN VISITS ARE CANCELLED UNTIL FURTHER NOTICE.
Our membership is currently closed as we have reached the capacity of our meetings venue, we  have a waiting list for 

membership – please see the membership section for an application form. 
The Hardy Plant Society was formed in 1957, its aims are to promote the use of hardy herbaceous perennials and to ensure garden worthy plants do not disappear from cultivation.
The North East Group is one of more than 40 local groups throughout the country.
Guide to our website
See our Programme for upcoming meetings, coffee mornings garden visits and bus trip. For a quick look check out the Upcoming Events panel and Calendar.
Check our News for latest updates regarding HPS.
Event Write-ups lets you take a look at an archive of our previous talks and garden visits, many now with extra photos.
Jottings from Bolam is our chairman Heather Russell's musings from her glorious garden in Bolam, Northumberland.
See also our recommended Nurseries and our Members' Gardens.